For moments of conviviality
This old farmhouse dating from 1809 offers many unique spaces and settings.
All the buildings have over 700m² of living space entirely for you.
Terracotta tiles on the floor, lime plaster on the walls, wooden frames, we had the will to preserve all these elements which made the history of the house. During the renovation, we added this twist, this contemporary touch which resembles us and which gives Le Val Gaudry its atypical and authentic character.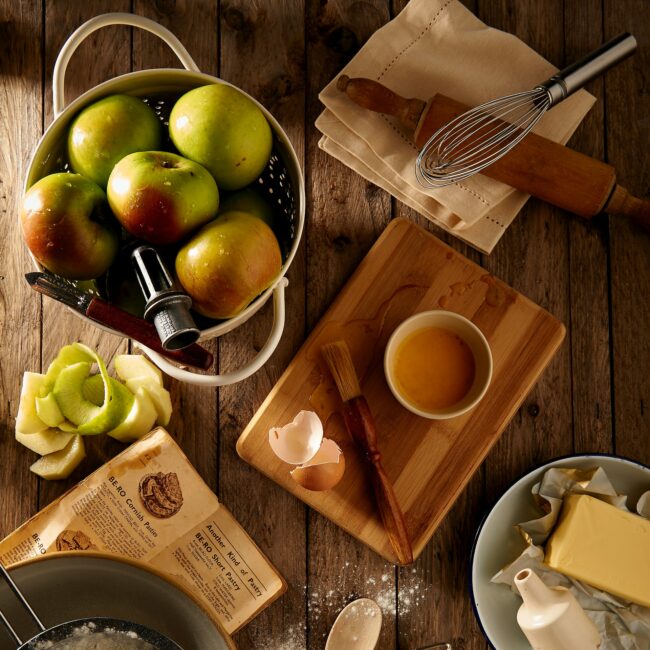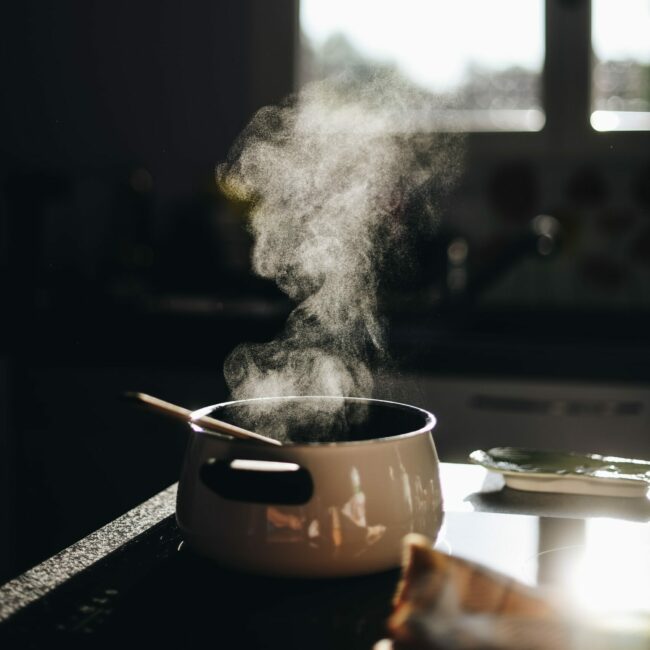 The House
The kitchen
The 40m² kitchen is fully equipped in order for you to prepare your meals in a convivial atmosphere. The layout of the kitchen and its many facilities offer you great comfort in the preparation of your finest meals. In order to make it easier to manage your events, its back office is equipped for catering. Its large table is perfect to share great moments.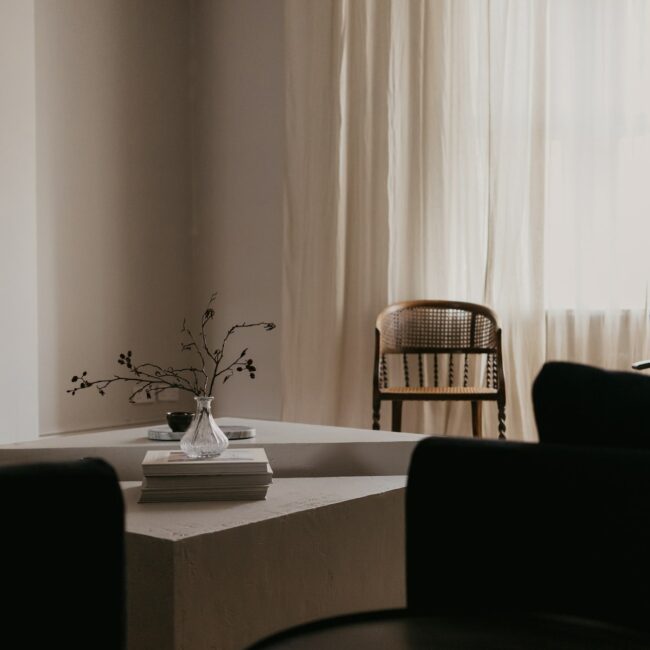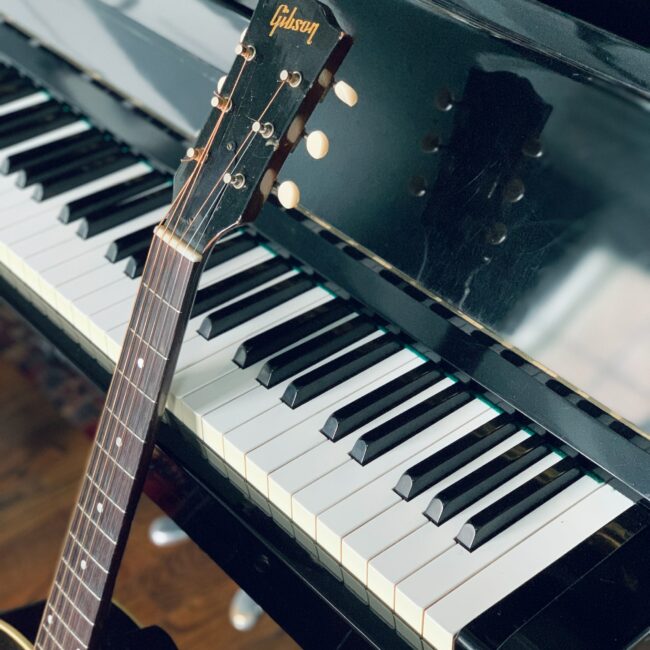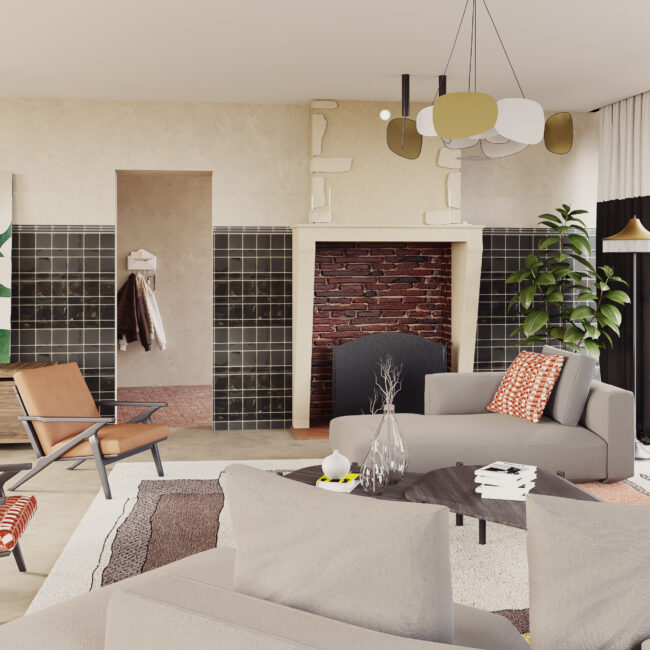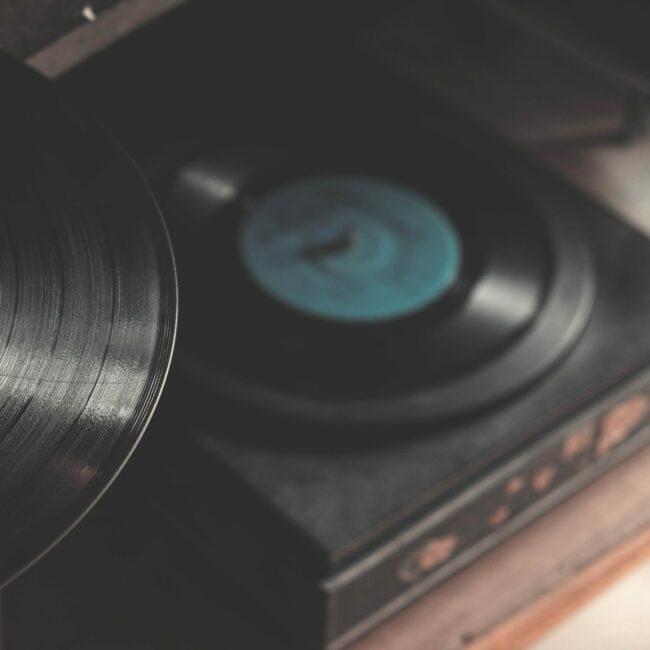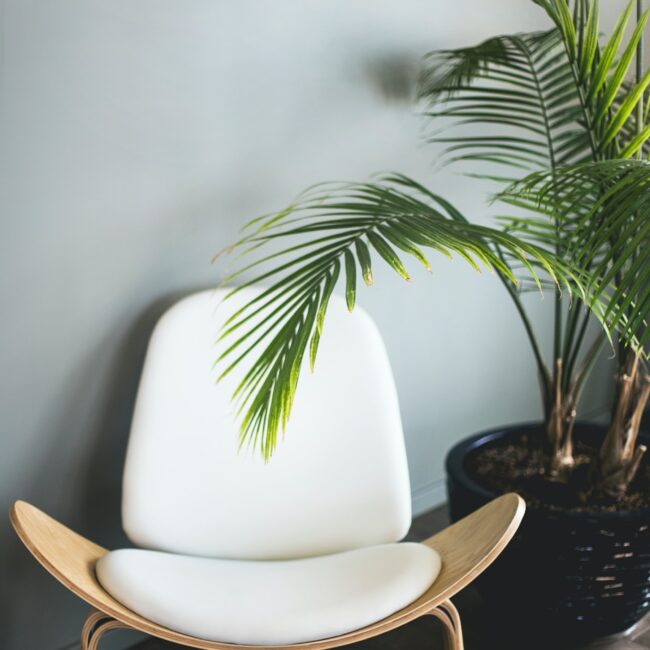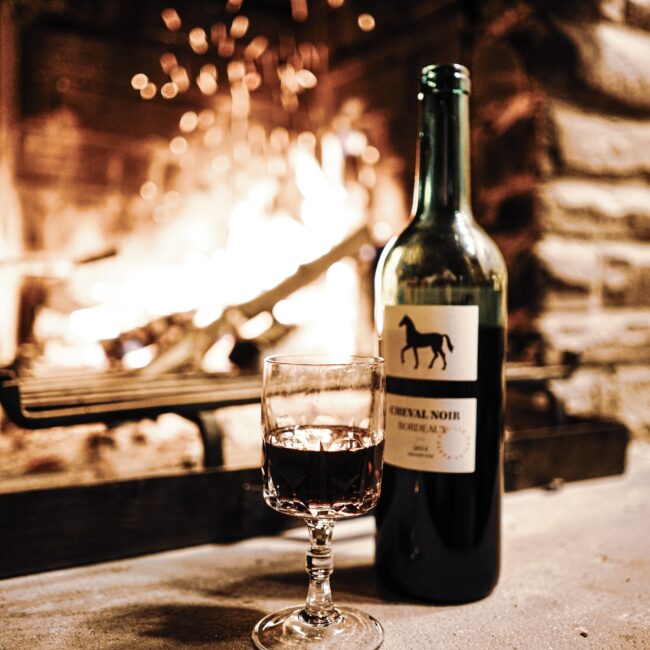 The House
The Living Room
The ground floor of the house offers you many spaces designed for gatherings. Because we wanted to offer you a unique experience, the living room has a music room including a piano, guitars and vinyl records. There is plenty of room for you to enjoy your evenings by the fire.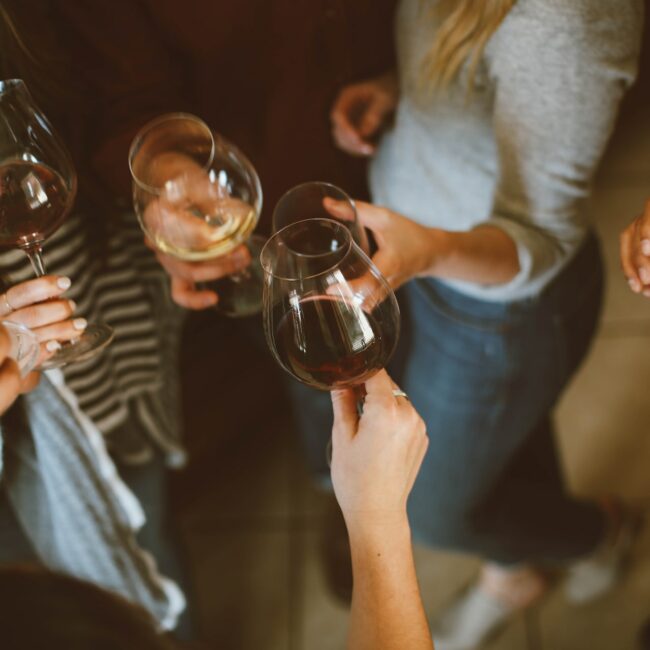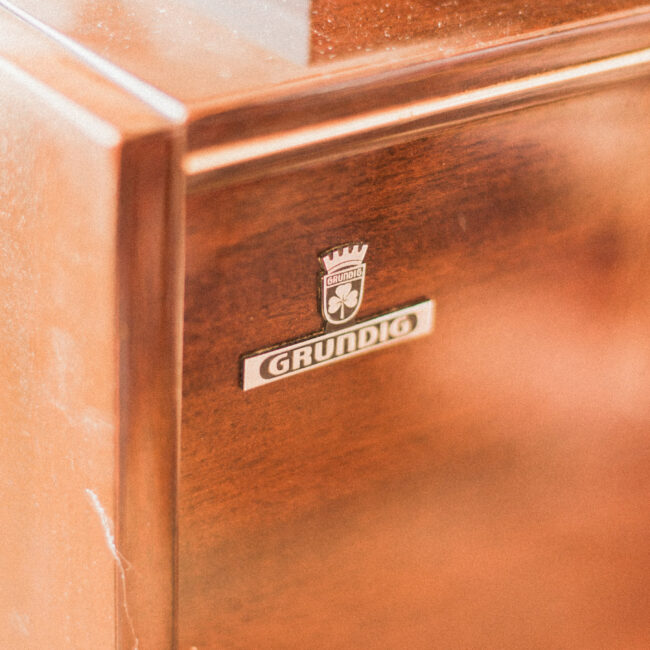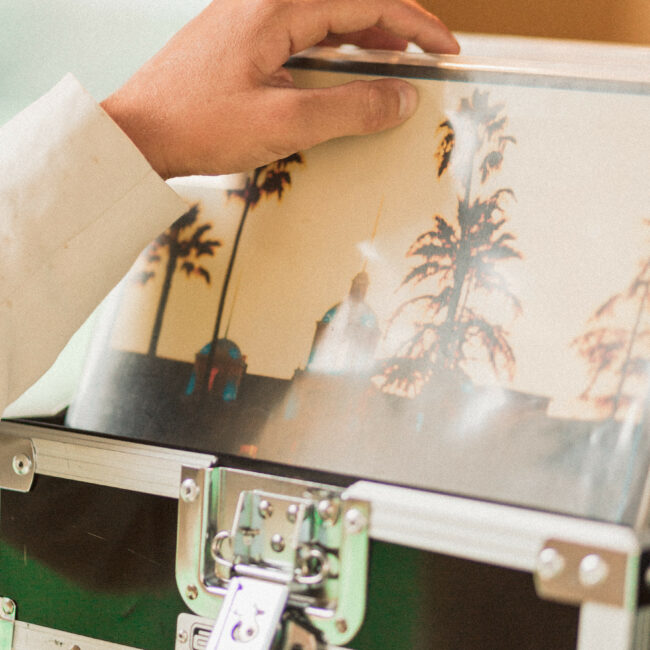 The House
The karaoke bar
A bar, a lounge with a big screen for your movie nights, what more could you want? Oh yes, a karaoke machine for those who don't want to go to bed! The bar and lounge area are available for your evenings in small groups. We have a sound and video equipment for you to watch your favourite films in the best conditions or to crack your voice during an impassioned karaoke.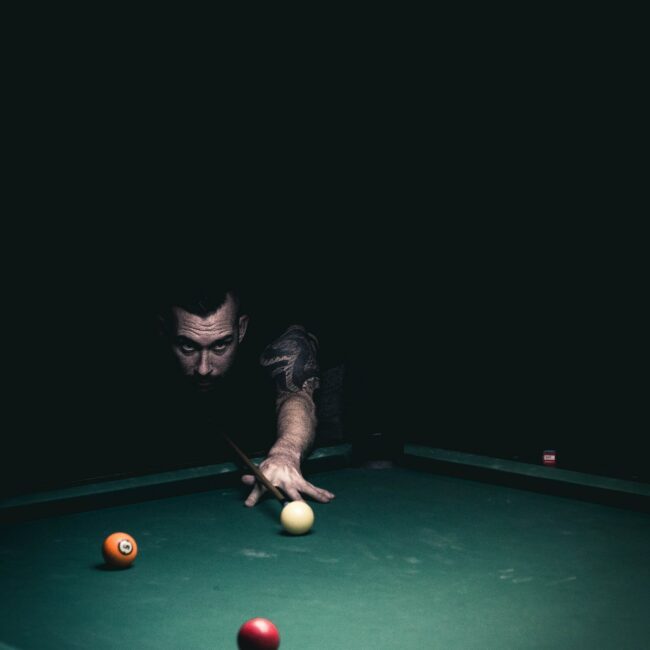 The House
Pool
For those who prefer a challenge, come and compete in an American pool tournament. The pool room, adjacent to the karaoke bar is available for you. Whether you are a player or a spectator, this area brings all your guests together for them to share a great moment.