Located between the forests of Bellême and Perseigne, the Val Gaudry is a refuge for deer, foxes and other woodland inhabitants. You may be lucky enough to see them pass by in the early morning or at sunset.
The park offers many different settings and spaces to wander around, such as the orchard, with its apples, pears and quinces to enjoy or to make pretty pies with when autumn comes around. The tree-lined courtyard with its immense fig tree shelters you in the shade for summer lunches.
The terraces and garden lounges punctuate your walk: it's up to you to choose the place you like best!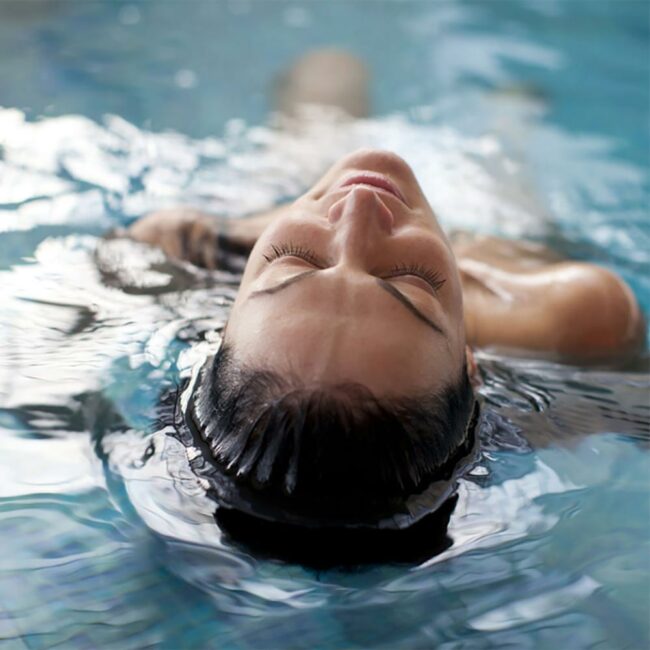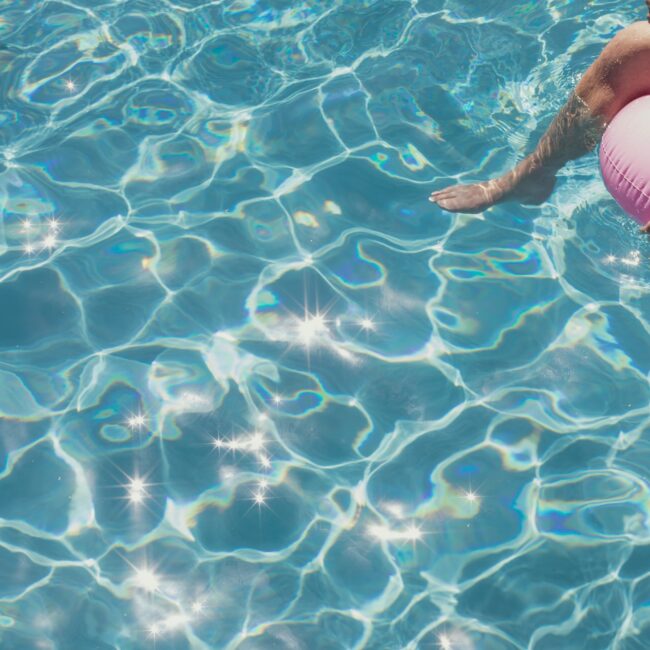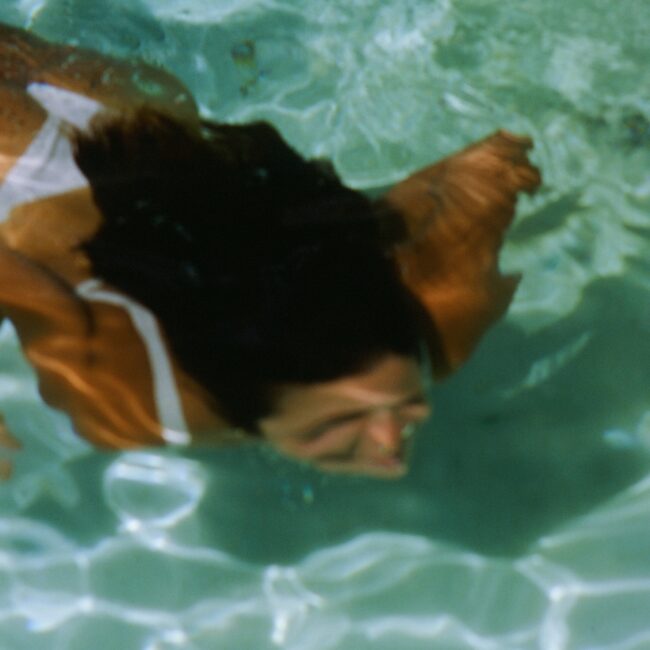 The Park
The swimming pool
The estate has an outdoor swimming pool heated from May to September. Its deckchairs will welcome you for your relaxing afternoons or for the brunch the day after your wedding! We are committed to offering you the best possible water quality, so we have chosen a "low salt" filtration system.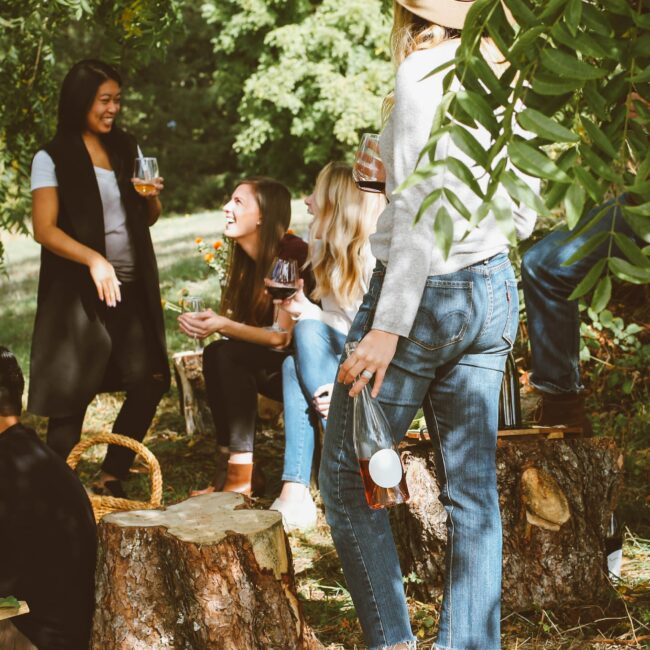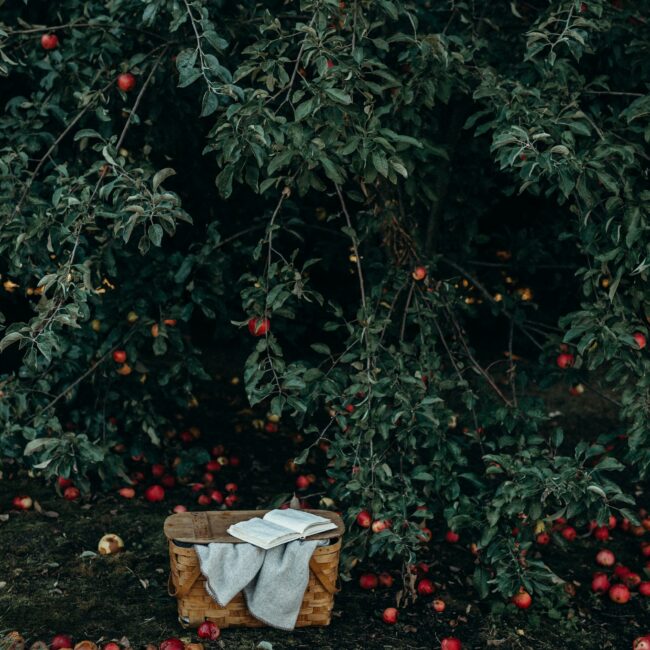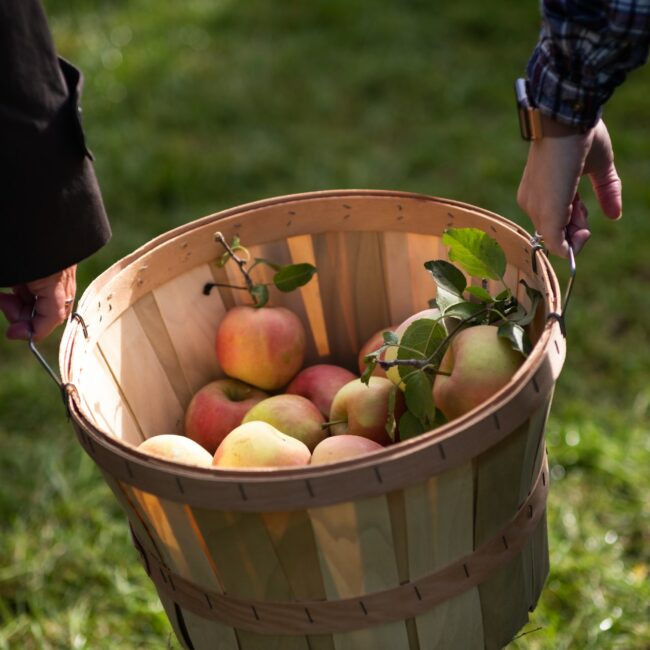 The Park
The orchard
Apple, pear, quince, walnut, mirabelle plum: the very large orchard situated below the house as well as the fruit trees scattered throughout the park, offer you all the fruit you need to cook your most beautiful pies or concoct pretty salads.